Course Content:

B.Voc in Beauty & Wellness

About the course
The curriculum encompasses a professional training in Beauty and Wellness Category
Skin Care Techniques: Understanding different skin types, analyzing skin conditions, and learning advanced skincare treatments.
Hair Care and Styling:Mastering various hair care techniques, haircuts, hair styling, Hair dressing and hair coloring.
Make-Up Artistry: Developing proficiency in makeup application for different occasions and creating stunning looks.
Salon Management: Gaining knowledge of salon operations, customer service, and business aspects.
Aesthetics and Spa Therapies: Exploring spa treatments, body therapies, and relaxation techniques.
The course structure is a perfect blend of theory, hands-on training, and practical exposure to real-world scenarios. This ensures that students are well-prepared to handle the challenges and opportunities in the beauty industry.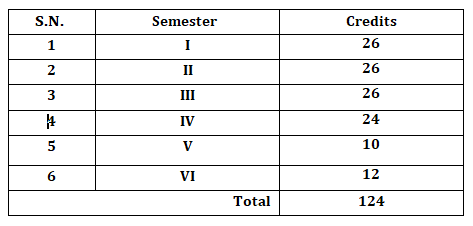 Induction Program
Conduction of induction program as per UGC/Regulatory Body's guideline.
Course Structure